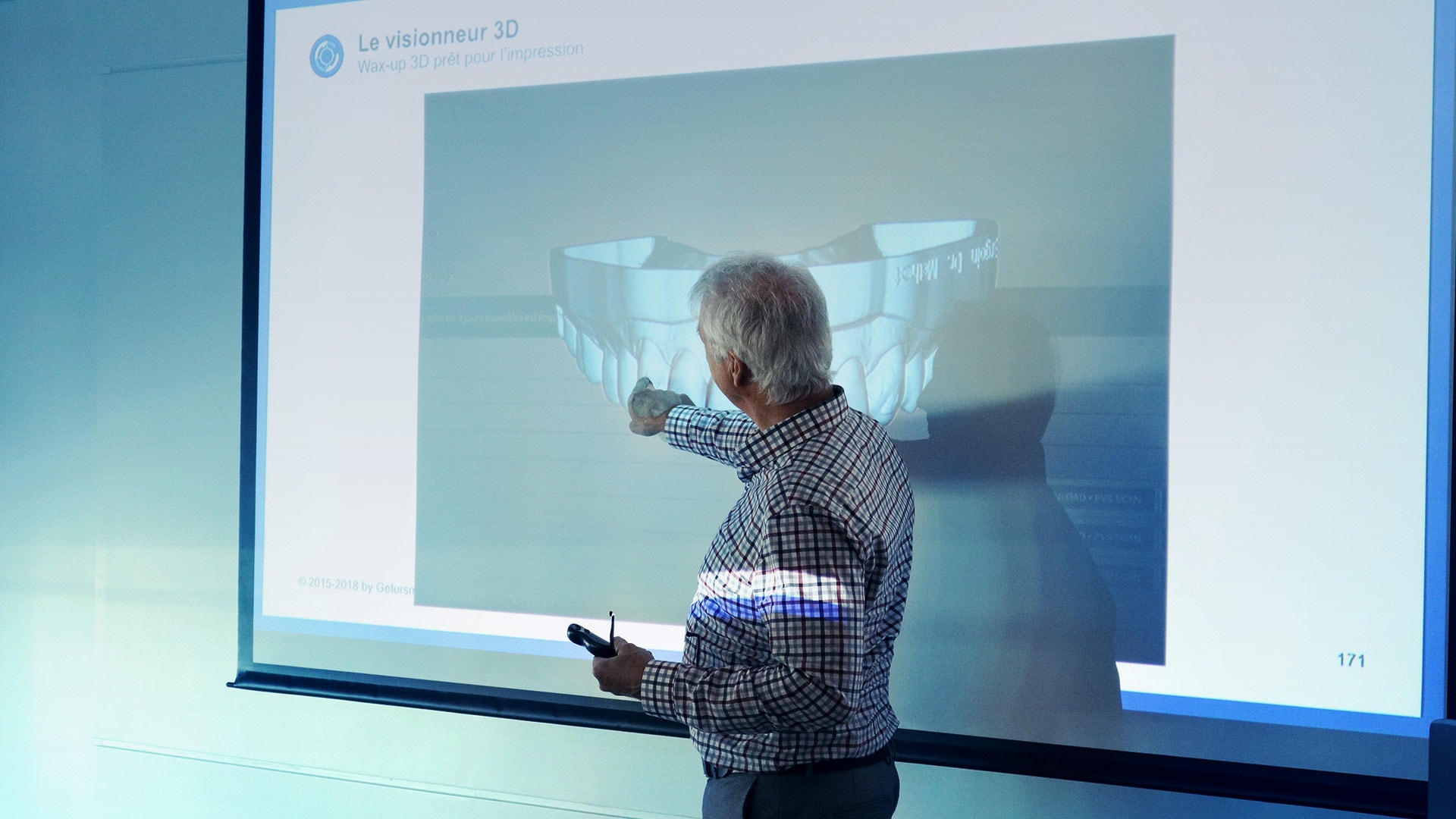 Come discover the elements that will positively transform your practice into a dream practice, the appearance of patients matters to them and the dentistry generated by the smile is gaining popularity. This training will prepare you and your team to meet the aesthetic demand of your patients and new patients looking for a better appearance.
You will learn:
How to easily integrate the digital smile design without losing focus on your workflow
How to evaluate clinical cases, from the diagnosis to the treatment plan with only a facial image and a panoramic X-ray
To set up a simple and effective photo-taking protocol
The digital workflow: from A to Z for all possible treatments
How to improve communication between the dental team and the patient
How to get a "yes I want it" with fixed monthly payments
Optimize the management and communication between dentists, specialists, denturists and prosthetists of cases affecting the smile zone
How to meet the expectations of the patient
The diagnosis guided by the 2D mock-up. The role of Mock-up and Wax-up. Demonstration of processes to deliver beautiful smiles patients after patients.
This training is for dentists and their teams. 14 hours of continuing education at the price of 1895 CAD + tax per dentist and 395 CAD + tax per auxiliary.
Lecture hosted by Dr Méthot